Sri Chanakya Academy
Sri Chanakya Academy in one of the best coaching centers in Hyderabad for JAWAHAR NAVODAYA, SAINIK, RASTRIYA MILITARY and RIMC Schools Entrance exams. Academy established and being run by Teachers, Civil Service Aspirants and IT Professionals.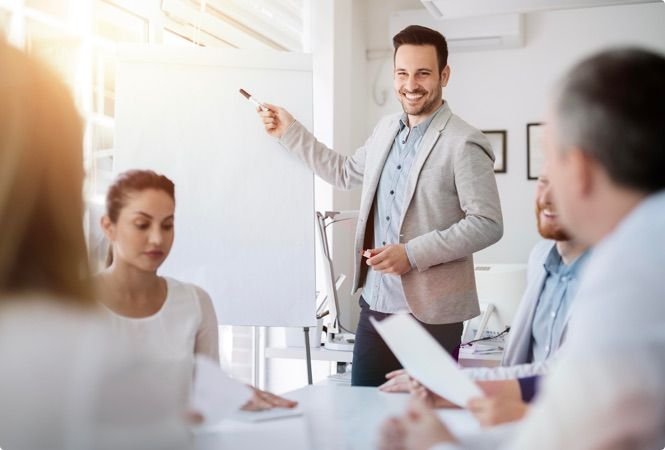 Why Us?
In Today's time, when there are Hundreds of Institute in the market, we, at "Sri Chanakya Academy", are different from the normal wave.

The coaching provided at the Academy is one step ahead of the Exams and prepare the aspirant for tackling any difficulty.
Courses For School Kids
Sri Chanakya Academy aspires to train and prepare students for the entrance examinations of JAWAHAR NAVODAYA, SAINIK, RASTRIYA MILITARY and RIMC Schools. Sri Chanakya Academy is offering coaching for long term batches, short term batches and daily evening batches for JNVST, AISSEE, RMS CET and RIMC CET.
Jawahar Navodaya Entrance Class VI and IX
Jawahar Navodaya Vidyalayas (JNVs) are a system of alternate schools for gifted students in India. They are run by Navodaya Vidyalaya Samiti, New Delhi, an autonomous organization under the Department of School Education and Literacy, Ministry of Human Resource Development, Government of India.
Rashtriya Military School Entrance Class VI and IX
These were established at Ajmer, Bangalore, Belgaum, Chail and Dholpur in British times and referred to as King George's Military Schools.
Sainik School Entrance Class VI and IX
The inspiration for Sainik Schools came from the Rashtriya Indian Military College (RIMC) which have given India many service chiefs and the public school system of England.
General Knowledge Course
Sri Chanakya Academy develop the competence and proficiency in General Knowledge from the subjects like General Science, Social, Geography, Current Affairs and Sports based on syllabus prescribed by CBSE,ICSE and State Boards.
Rastriya Indian Military College,(R.I.M.C) Class VIII
The Rashtriya Indian Military College (RIMC) is a public school for boys situated in Doon Valley, Dehradun in India. The RIMC is a feeder institution for the National Defence Academy, Indian Naval Academy and subsequently the Indian Armed Forces.
Skill Finding IQ Tests
Intelligence quotient (IQ) tests provide a precise personalized measurement of children's abilities. Based on that, parents can map out the most suitable development pathway to maximize their children's potentials or take proper steps to support children with disabilities.
What We Do
"Sri Chanakya Academy" prepares the students for their educational need to meet their career or professional targets effortlessly. It also contributes support and services for the well-being of individuals, family and society..
"Sri Chanakya Academy" aims to prepare the students for each stage of the exam by developing sound academic base with quality teaching and individual attention and develop competitive attitude amongst them.