Who We Are
We aspires to train and guide students for the Entrance Examinations of JAWAHAR NAVODAYA, SAINIK, RASTRIYA MILITARY and RIMC Schools. We believe that we understand the pulse of these examinations and the needs of the examinee.
In Today's time, when there are many Institutes in the market, "Sri Chanakya Academy" is unique from the normal wave. The coaching provided at Sri Chanakya Academy is one step ahead of the exams and prepare the students for tackling any difficulty.
We at "Sri Chanakya Academy", don't just teach pre-available material, but also develop our own comprehensive material strictly relating to syllabus and relevant for the exams.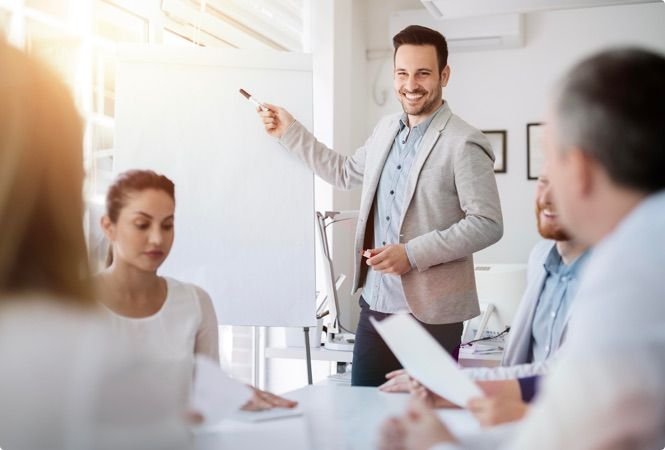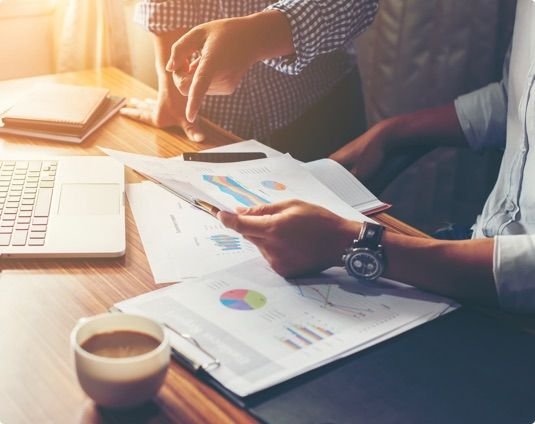 What We Do
"Sri Chanakya Academy" aims to prepare the students for each stage of the exam by developing sound academic base with quality teaching and individual attention and develop competitive attitude amongst them.
"Sri Chanakya Academy" helps the students for the correct interpretation, evaluation and analysis of the types and range of problems while they attend any competitive exams and competitive exams.
"Sri Chanakya Academy" prepares the students for their educational need to meet their career or professional targets effortlessly. Sri Chanakya Academy also contributes support and services for the well-being of individuals, family and society.
Academy Message
Education was something that was always driven by devotion and thought. The purpose of education is to create - great thinkers - great authors - great researchers - great politicians - great entrepreneurs with vision - great missionaries - even great humanitarians.
In the globalized techno-dominated society of the 21st century, trends in education are changing. Holistic development of a child in a stimulating environment is our highest priority. To cater these needs, education become more expensive and burden the parents to offer their child the quality education.
We started this academy with main objective "To bring the quality public school education within the reach of the common man, To enable the students get into the JNV, SAINIK, RMS, RIMC etc. and Help the parents in cutting down the expenses on education.
Meet The Team
Sri Chanakya Academy was established and being run by experienced(in terms of knowledge) and teaching passion Teachers, Civil Service Aspirants and IT Professionals.
V Shanthi Kumari
MBA,MSc.,TTC

N Ramesh Goud
MTech,JNTUH.
B Avinash
BTech,IIIT Basara

E Vishnu Goud
BSc., MA SV University